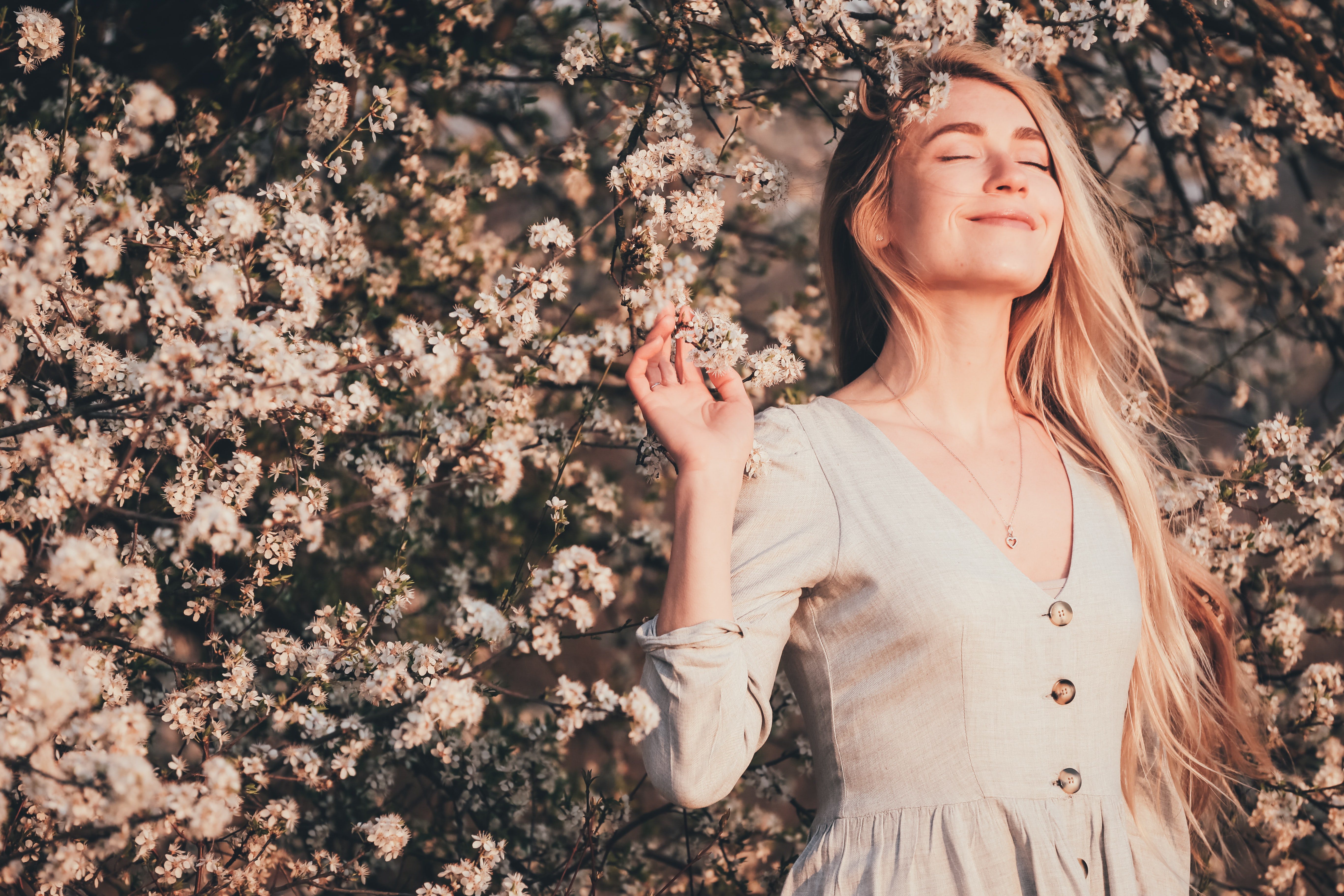 Stress or anxiety often manifests in different forms. Have you noticed that when you are anxious, stressed, or worried about something, you immediately start taking quick and shallow breaths? The reason is thoracic breathing, which leads to raised heart rate, muscle...
How are you feeling today?
Receive curated content based on your current mood
Stressed

Inspired

Angry

Anxiety

Happy

Motivated

Tired

Loved

Calm

Lonely

Worried

Sad

Relaxed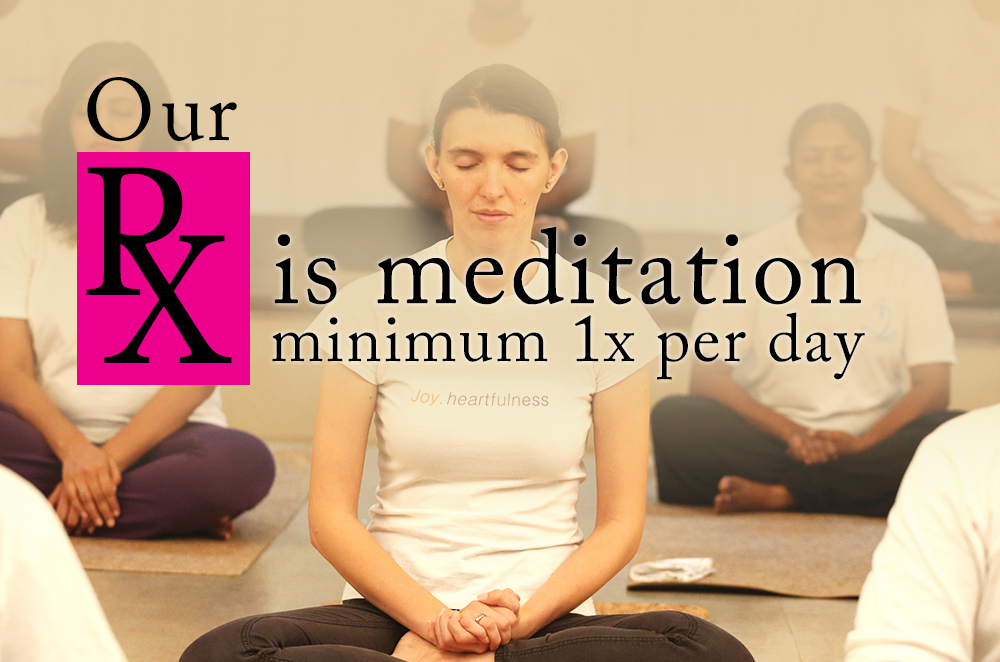 Daaji
Our RX Is Meditation, Minimum 1X Per Day
Dear friends, When a flight is about to take off and the cabin attendants are demonstrating the safety procedures, they will give the instruction, "In case of a drop in cabin pressure during the flight, please put on your oxygen mask before helping others." A common reaction is, "Isn't that selfish?" but think about it. […]
Read More
All Blogs
Showing Results for "

No results found for "

"