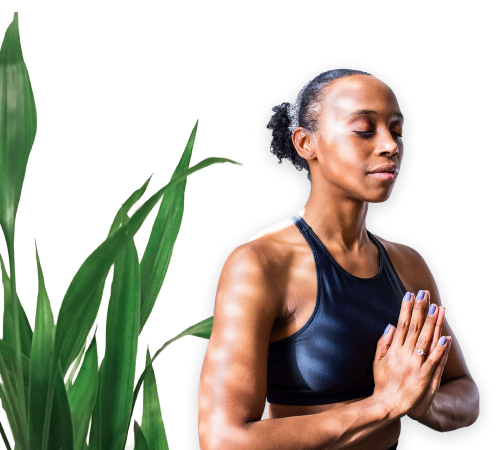 Simple and Self-Paced
The guided self-care practices of Heartfulness App improves mental fitness and emotional well-being.
Meditation enables a transformative change
Listen to our practitioners on how the Heartfulness approach to meditation has transformed their lives.
Inside Heartfulness App
Designed for Simplicity
Heartfulness App makes it easy to develop a meditation habit. It's intuitive, self-paced, and effective.
Blogs
View All

min read

Finding the Best Time in the Day to Meditate

What is the best time to meditate? This is the one query that often bothers us when we start to learn meditation. Also, while some of them do recognize the value of meditation in our life/wellbeing, making time to practice it doesn't come easy. These are all questions we'll be covering in this article. We'll […]

Read More

min read

Training the Mind to Focus – One Step at a Time

When you take a few steps back and let your mind rest, you can train it to stay focused. This, in turn, will help you be more mindful, aware, and be as productive as you always wanted to be. That said, technology has taken over every aspect of our lives. With multiple screens competing for […]

Read More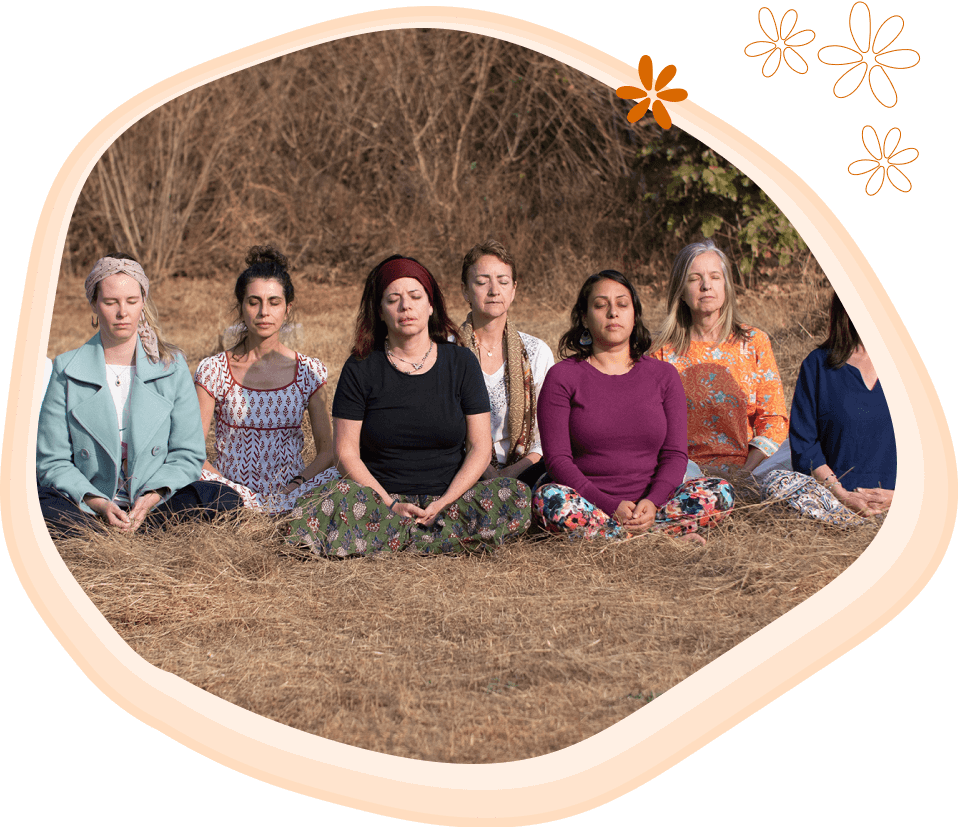 Stay Connected
Heartfulness.org is a non-profit organization dedicated to supporting your mental and spiritual well-being.
Stay connected for updates from the Heartfulness community. Learn more about events, conferences, and meetings near you.
At Heartfulness, we have many practitioners and influencers from all walks of life who learn, practice, and conduct meditation sessions for increased happiness, harmony, and global compassionate quotient.